Everything starts with an idea
Exhibition stands | Temporary store
Everything starts with an idea, a passion that becomes a project. Emotiva is a design studio that's always looking for solutions that are perfect for your design and your trusted partner for the design and construction of your stand, show-room and temporary store.
How we work
The planning of your stand begins with a preliminary study of your firm and your products and services.
Our Emotiva architects and designers conceive and fine-tune the proposed layout until they're sure the final appearance of the stand will live up to your expectations. Emotiva is present at all the major trade fairs in Italy and Europe, the Middle East and China, and we take care of every stage of the project, from construction to delivery of your stand
Brief reception
Budget analysis
Study materials
Design
Graphic studies
3D rendering processing
Customer approval
Who we are
Creativity, professionalism and attention to detail are the distinctive elements of the Emotiva team
Thanks to their extensive experience, our architects and interior and exhibition designers can guarantee impeccable, high-quality results.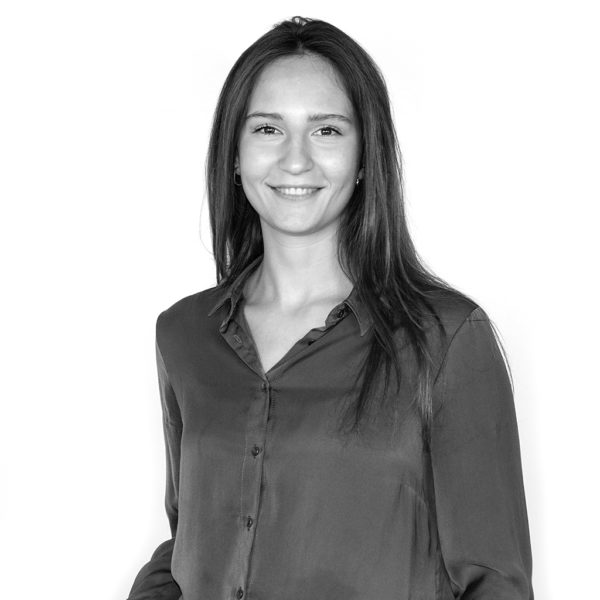 Margherita
Exhibit Designer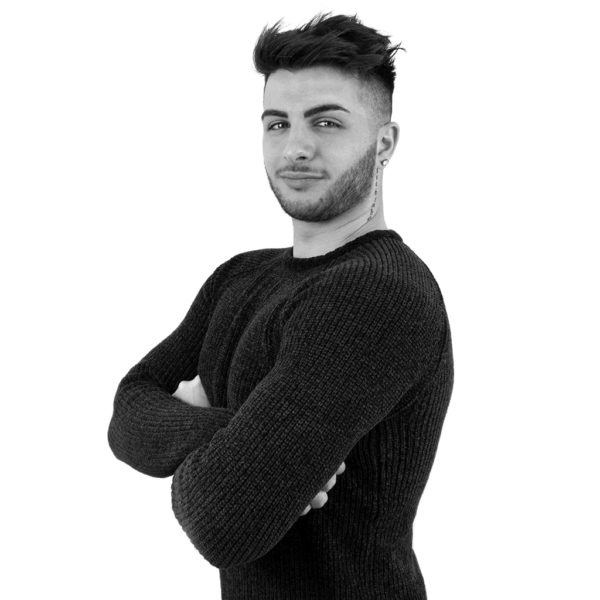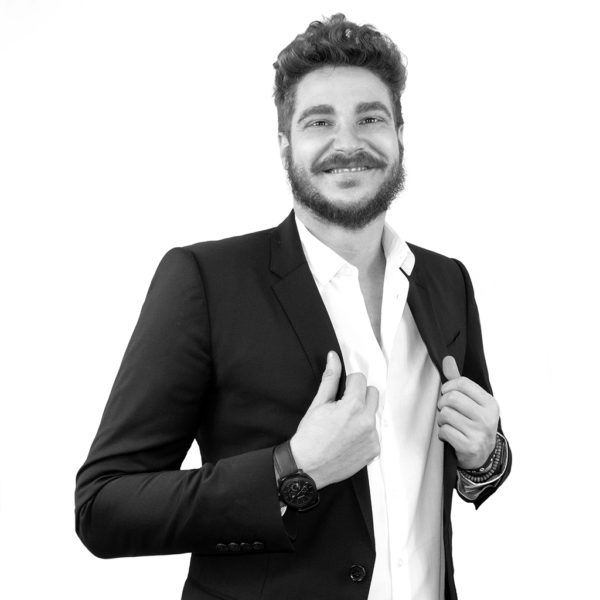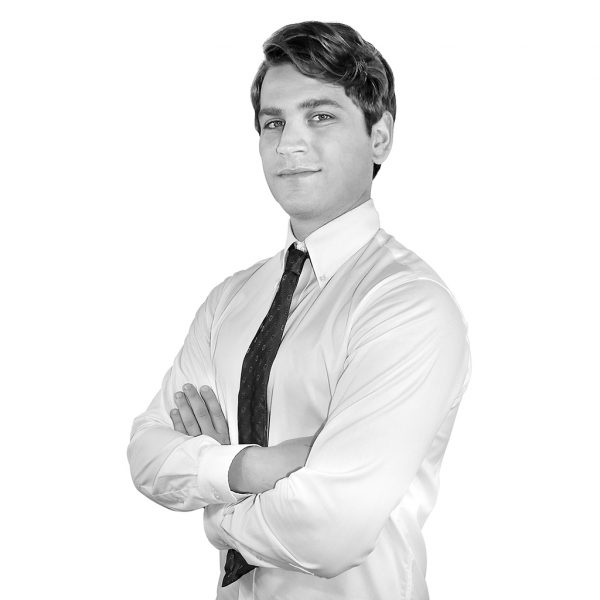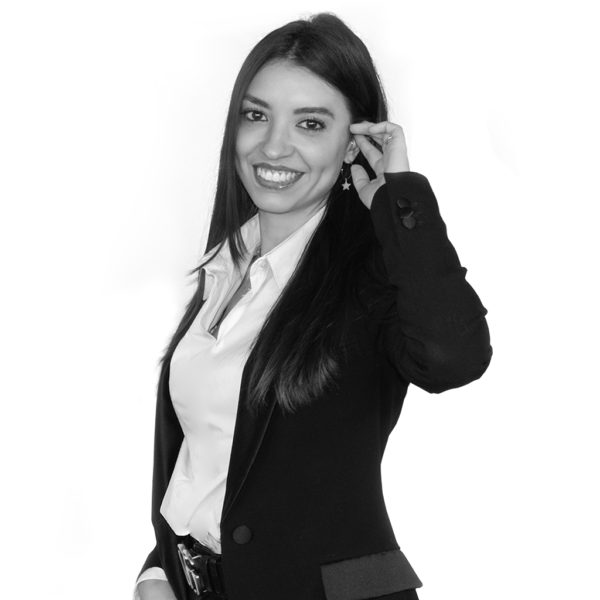 Guendalina
Amministrazione & Contabilità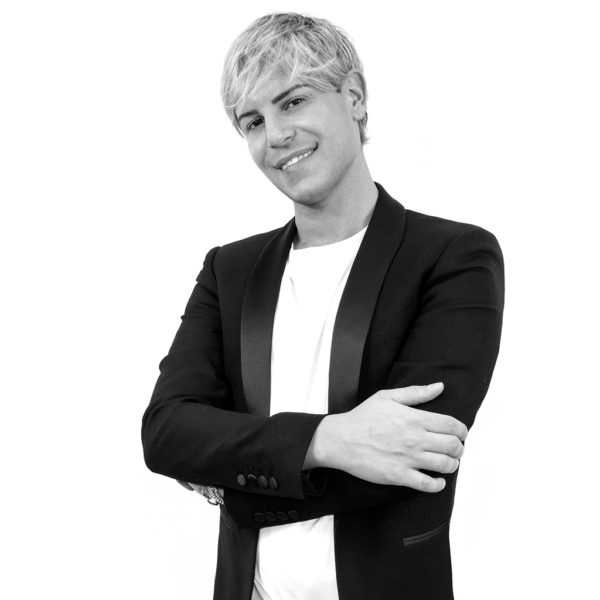 Luca
Sales & Marketing Director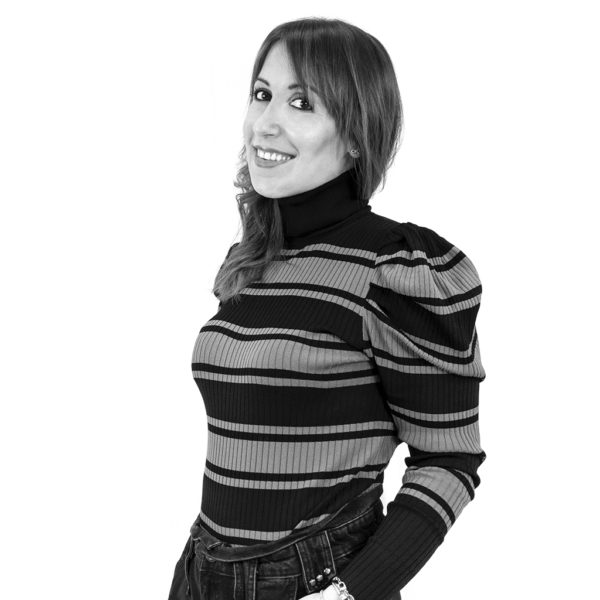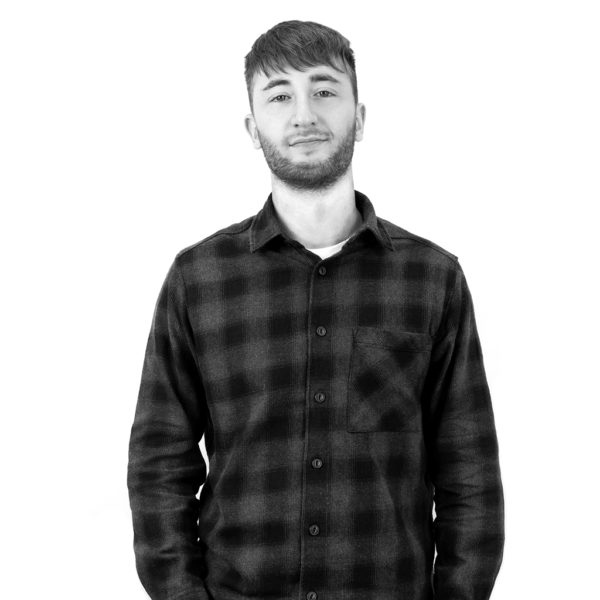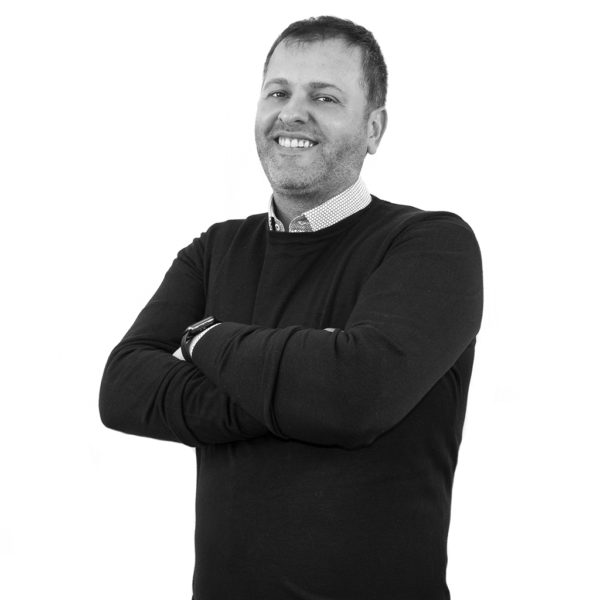 In your words
Giorgio Bordin
General Manager, B-Line
Excellent, rapidservice in both planning and execution. Deadlines met. Medium to high qualityfinishes. Satisfied.
Lorenzo D'Incecco
Commercial Director, Italcanditi Spa
More than a supplier, Emotiva is a partner we have worked with for two years in the design, construction and graphics of our stand at Sigep, Rimini.
The Emotiva team is our go-to reference point.
Andrea Budri
CEO, Hq Pumps
Emotiva: a team of professionals with whom we've worked for many years; they provide attentive and rapid support in the design and delivery of the stand, as well as always coming up with new ideas at the planning stage. They have always proved to be excellent in solving potential problems which may arise during the process.
Federica Cassanmagnago
Accademiadel Lusso
When we were looking for support in the design of a staticexhibit for an important event, Emotiva Design were an extremely importantpartner.
Their team was able to understand our requirements perfectly and very quickly,support us in the creative planning for the project and help with the set-up ofthe exhibition.
Their development of a render was extremely useful in enabling us to understandthe final layout of the exhibition space; their attention to every detaildiscussed in the planning phase resulted in a design that exceeded ourexpectations.
Finding a partner who doesn't create obstacles but facilitates your work duringthe intensive preparations for an event is a wonderful thing.
Stefania Palamides
General Manager, Ceramica Tecla
We've worked with Emotiva for several years now, and they always get it right. When you're attending a trade fair there are a hundred things to think about, and with Emotiva we never have to worry about the stand: they're punctual, reliable and always able to find a solution for obstacles both large and small; they have a great capacity to understand the needs and preferences of the client. After several years, we can say the results have always been more than positive.
Wholeheartedly recommended.
We are present at the major trade fair venues: